Ways You Can Help
Main content 主內容
Donation
Your donation helps The Salvation Army assist the people with the most need. 

Partnership
Social problems become more and more complicated. They cannot be solved in an old-fashioned or simple single way. This is why the Social services Department has to collaborate with different professionals and business partners in the community. It not only helps the less advantaged but also builds a more harmonious society for them. The ways of collaboration include: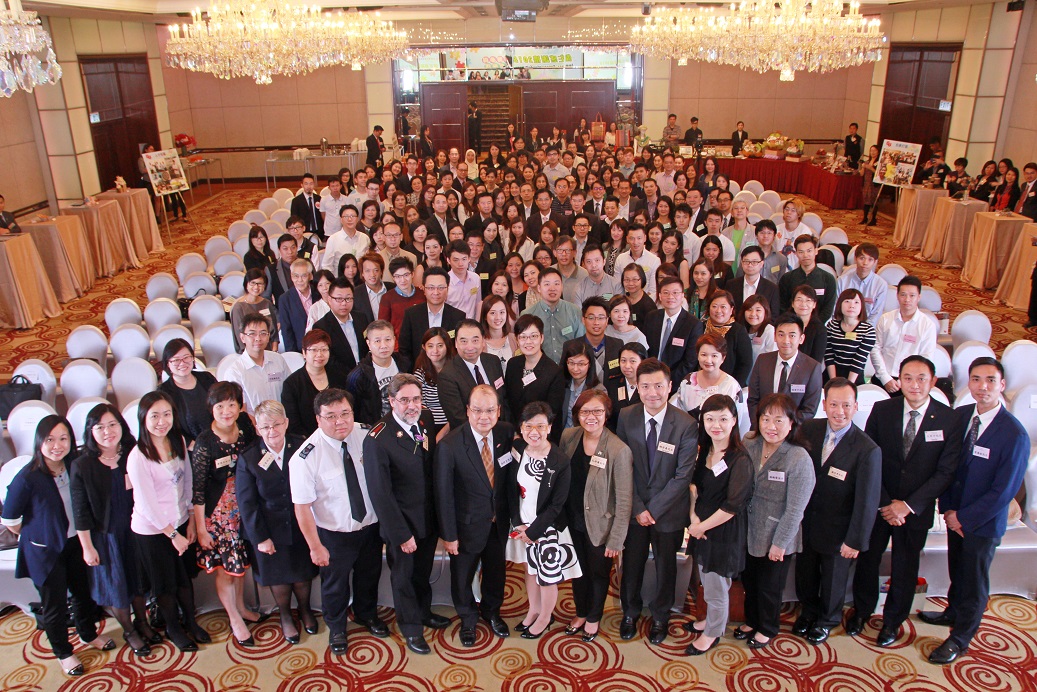 1. Employment Service
With reference to different needs of our target groups, we develop different employment services with corporates, so that participants can develop their potentials and abilities by broadening their horizons.
2. Special Projects
To meet different needs of the social groups, for example, the elderly, the low-income families and children, we develope different special projects. The projects enrich the service method and broaden the users' life exposure.
3. Contract for Service
To offer paid jobs for the disabled and help them develop their working abilities and lifestyles.
4. Employer Networking
To network employers from different industries to provide different channels of cooperation, including job training, career talks, on-site visits, job placements and probation, interviews and recruitment, production of employment training kits and job mentors.
5. Corporate Training
Excellent management and leadership is the key to success of the corporates. Corporate training is tailor-made for each corporate to enhance employees' abilities and develop their team spirit.
6. Creation of Art
To develop the art potential of the disabled and promote their products, so as to create paid job opportunities.
Volunteering
The Salvation Army appreciates the volunteer teams of the organisations / corporates . Corporate volunteering helps to improve the corporate morale and enhance team spirit. It is also a good start to demonstrate Corporate Social Responsibility and Corporate Care for social needs. Moreover, corporate volunteering is beneficial to broaden the service users' horizons, enrich our service models and improve the service users' quality of life.  More collaboration helps to create more synergy to foster a caring society.
Service Types:
We will have individual discussion on the service nature and content with interested parties so as to balance the expectation of the organisations / corporates and the service needs of our units. Various types of volunteer services are as follows.
1. Professional support/ consultation service
Advices provided with personal / corporate expertise helps to enhance our service quality.
2. Regular Service
Mentorship
Tutorial Class
Visit
Outdoor activities, etc.
3. Seasonal/ Festival Service
For different festivals
Decoration for the festivals
Caring for the elderly
Birthday party, etc
4. One-off Service 
Carnival           
Parent-child fun day
Game competition
Performance, etc.
You are welcome to join as our volunteers.  Interested parties please download and complete the "Volunteer Registration Form" below and return it to us by fax 2385-0828 or email to ssdenq@hkt.salvationarmy.org. We will match the opportunities of volunteer work in accordance with your personal interests and preference.
Before submission, please download and read the "Personal Data Protection Statement". Reply will be given within 21 days upon receiving your application.
Download Volunteer Registration Form
Download Personal Data Protection Statement [Chinese Version Only]